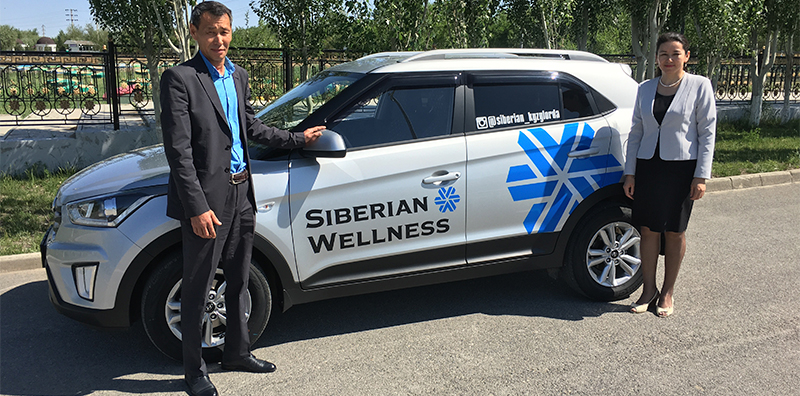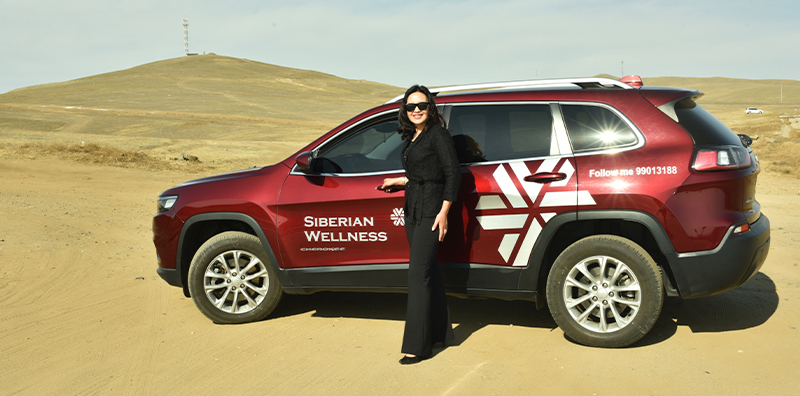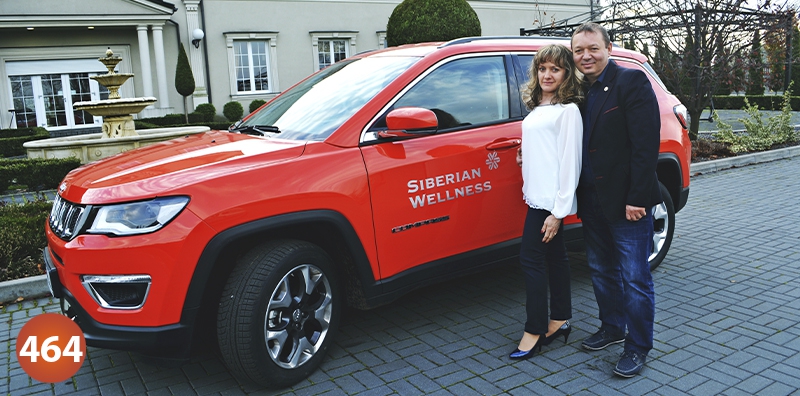 Paid out AUTObonuses
11 112 811 лв
AUTObonuses are extra bonuses that are paid by the Company to participants of the Siberian Wellness Car program for their sales volume growth. With the help of AUTObonuses, you can partially or fully cover the cost of a new car.
I want a car and AUTObonuses!
Popular cars of the project
Renaut Logan
The best choice for those who value comfort and mobility. This model is an ideal choice for city driving with its outstanding maneuverability, thanks to smaller profile, and low fuel consumption.
Nissan Qashqai
A contemporary, comfortable and roomy car designed for people who spend a lot of time behind the wheel. A car of this class perfectly suits various needs at once: family outings to nature, long road trips and city driving.
BMW X3
A premium crossover that combines all the essential qualities: high cross-country ability, capacity, comfort and flawless design. A car of this class is ideal for both personal and business use.
Five steps to a new car
Get acquainted with the product
and complete corporate training at Siberian Wellness
Create a team of 20 people
and sales volume of ≈ 22 000€